BEN HERBST
14 years old web and game developer
About me
Hey 😄, I am Ben.
I started programming when I was around 10 years old, starting with Java and JavaFx. I later learned more languages and frameworks like Python, Vue.js or Godot.
Nowadays I mainly do web development and game development, using Godot and Nuxt 3.
I am currently 14 years old and I live in Germany. I currently build a dev and medium alternative 🔥🔥🔥
Feel free to contact me, scroll down to see my projects!
DevsForDevs.com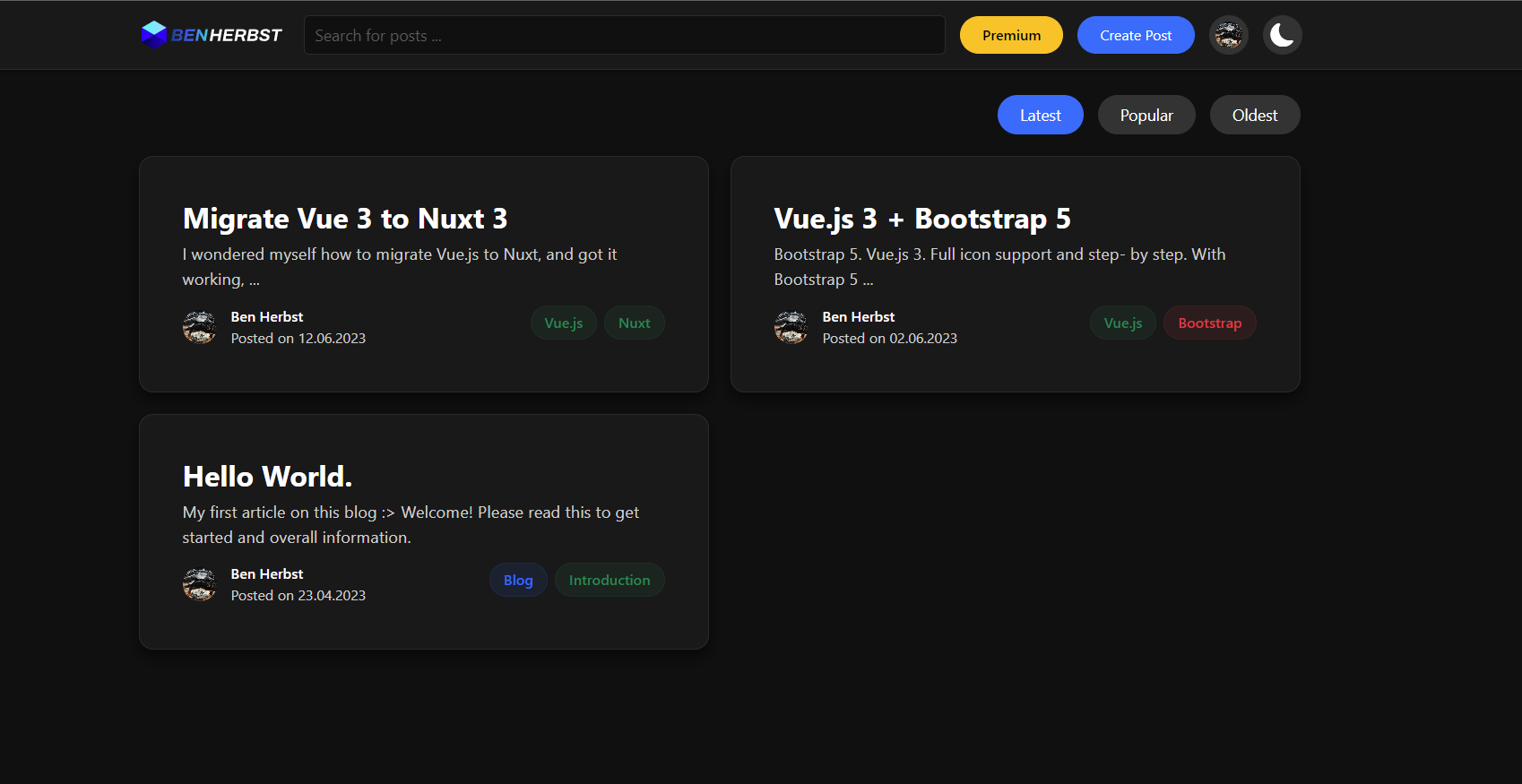 Dev.to and Medium killer
Gymnasium Baesweiler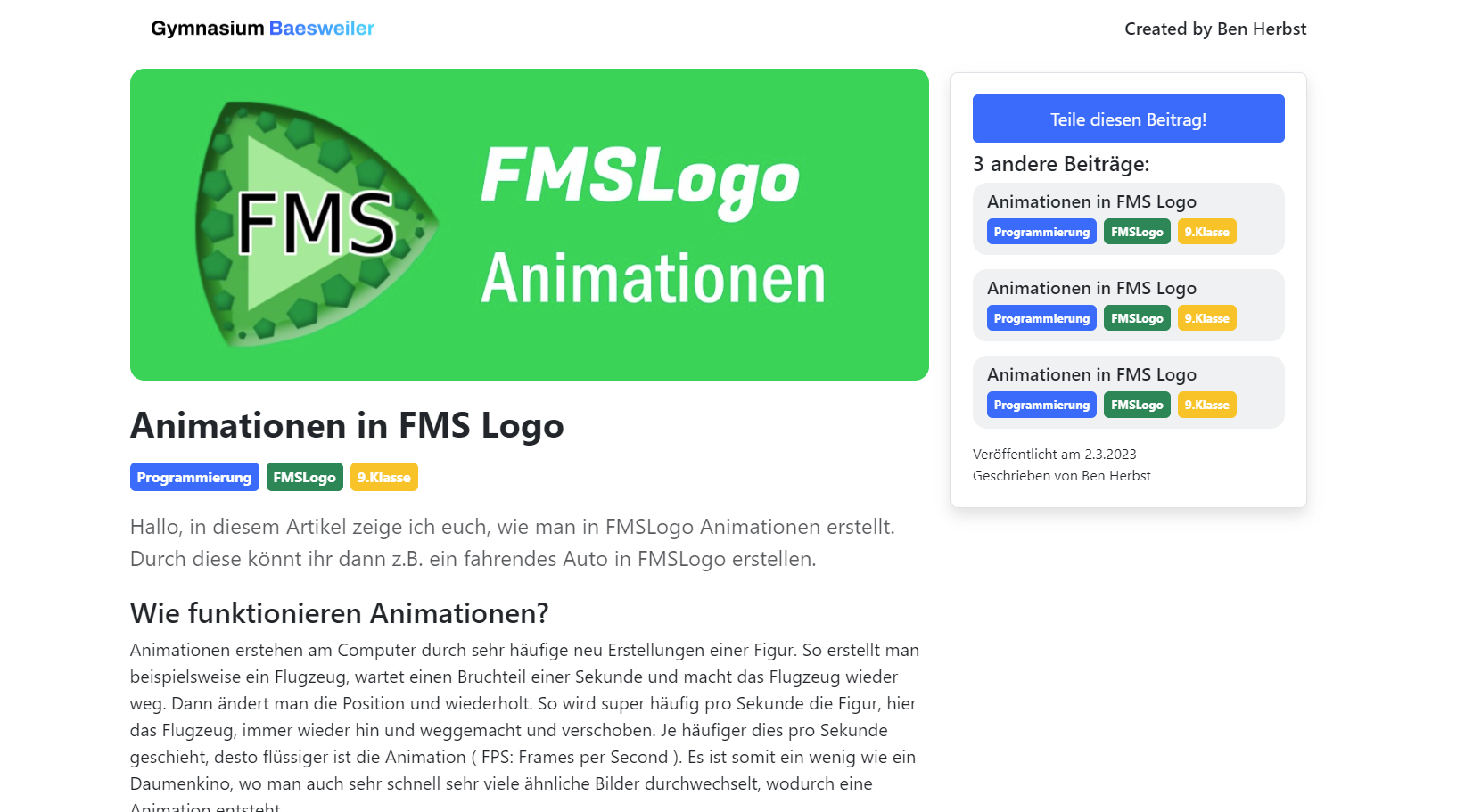 School Blog Page
Dalaix
ChatGPT locally on your PC
Livit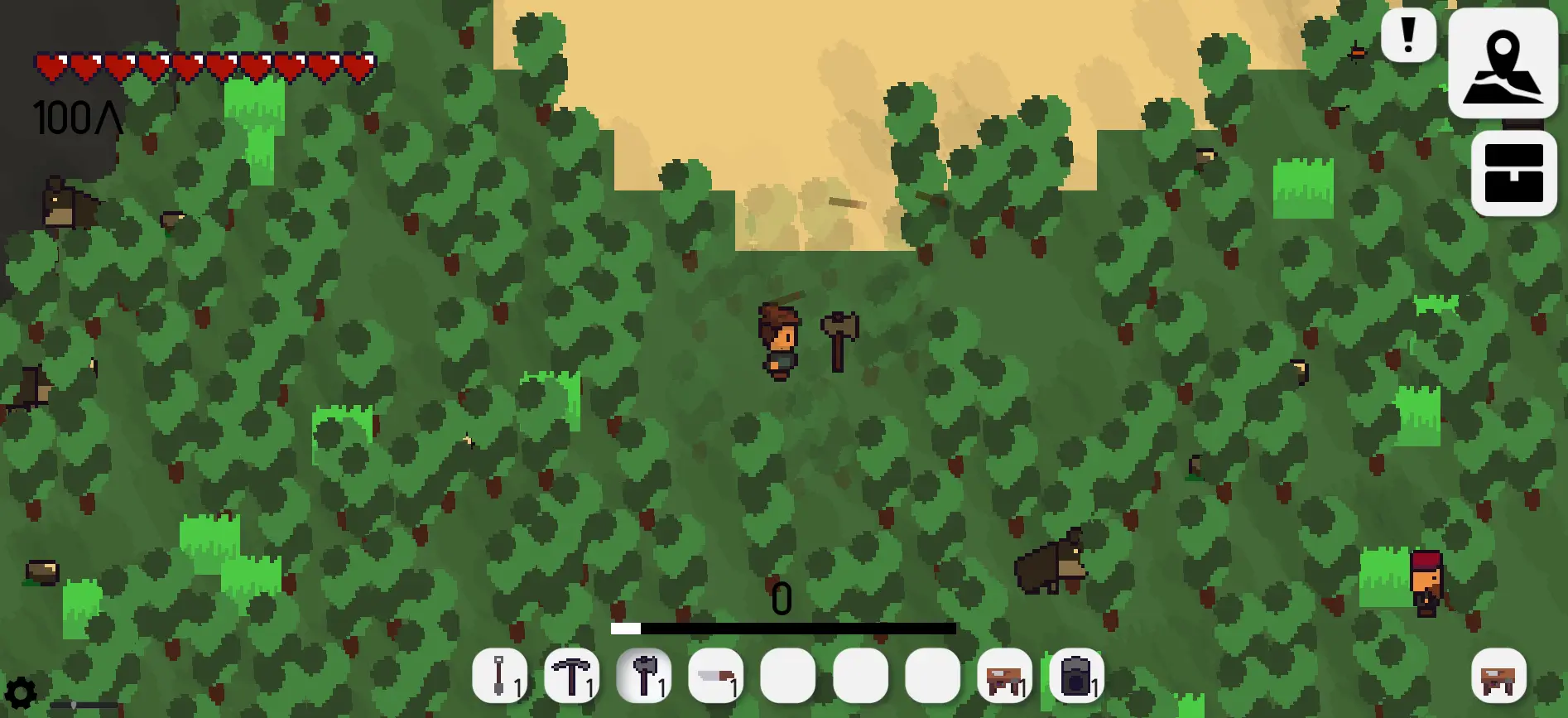 Big game written in Godot
ChatBot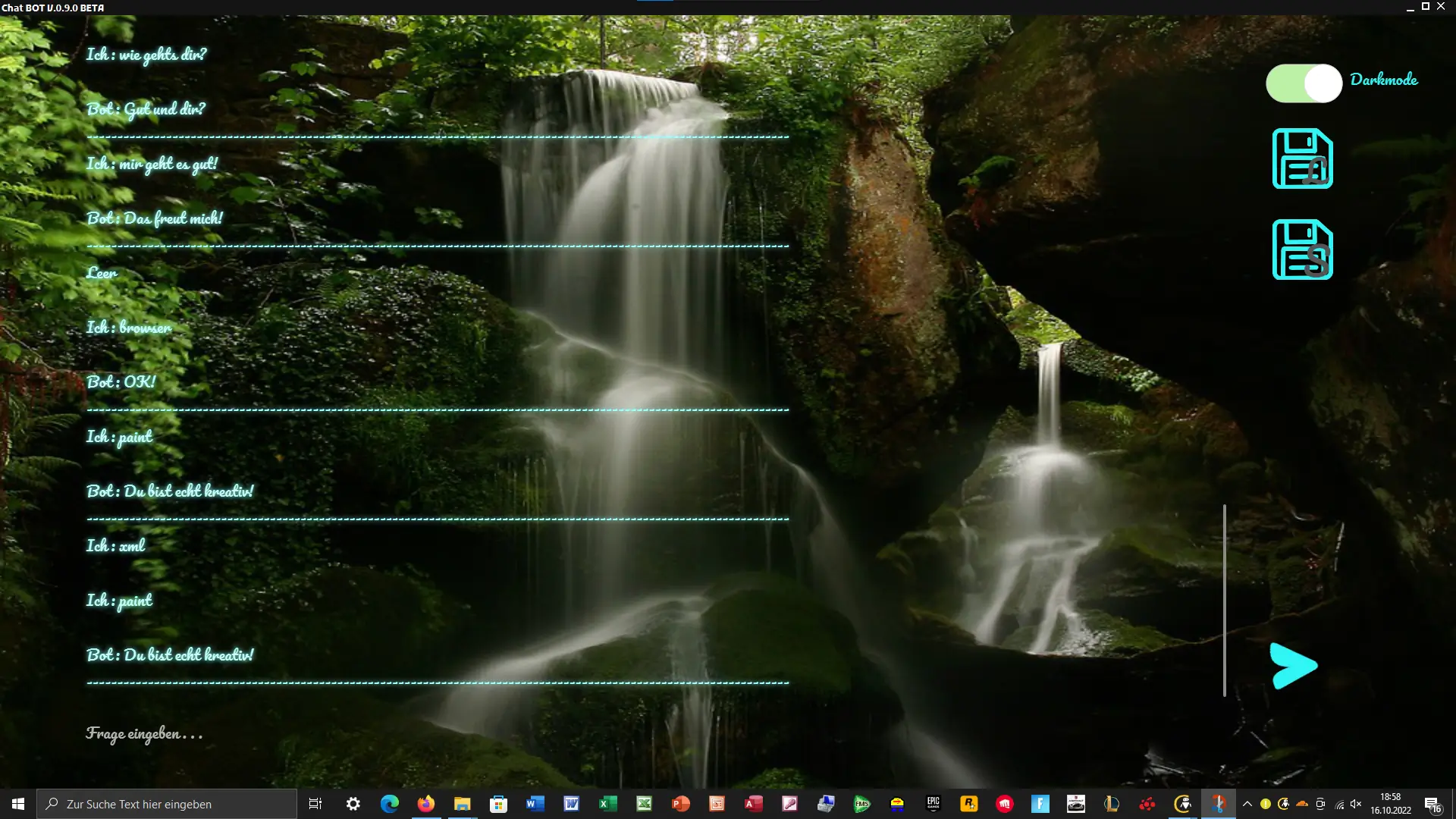 Assistant like Cortana or Siri
ORPGG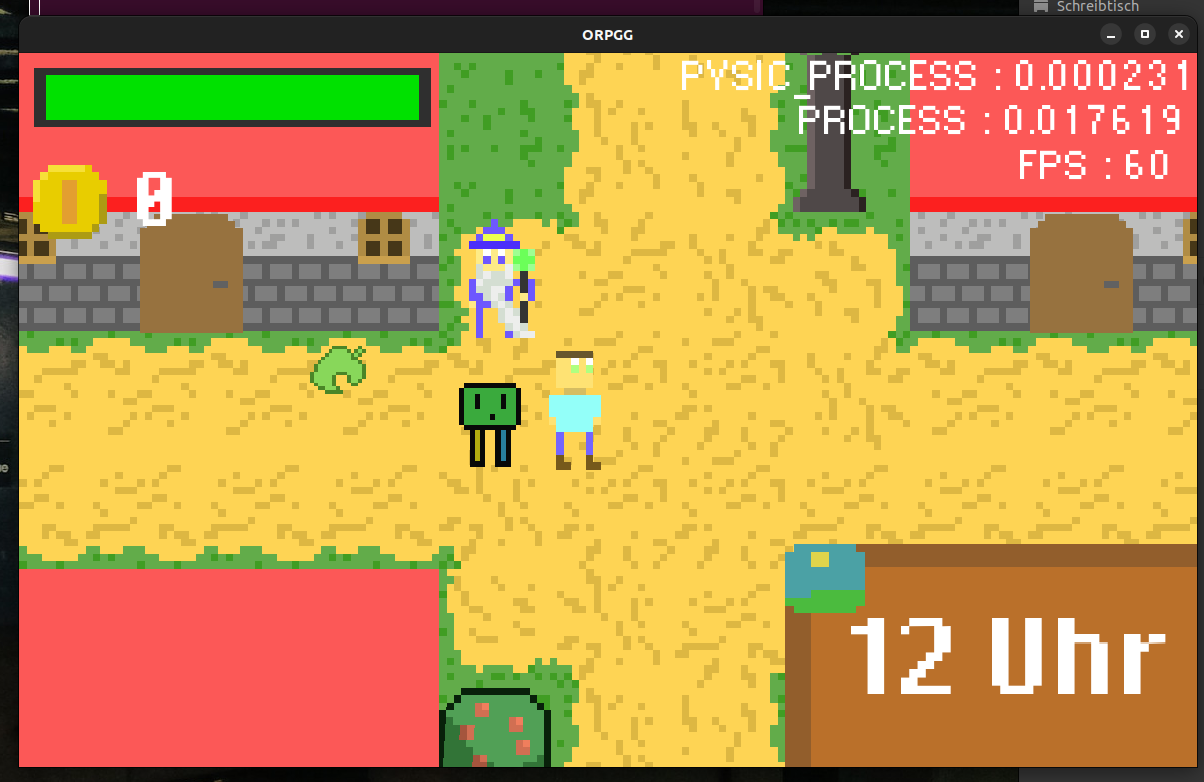 Pokemon like game written in Godot
Imprint
Angaben gemäß § 5 TMG
Ben Herbst
Ursulinerstraße 11
52062 Aachen

Kontakt
E-Mail: [email protected]
Redaktionell verantwortlich
Ben Herbst